Aqua-Boy:
Compact and Portable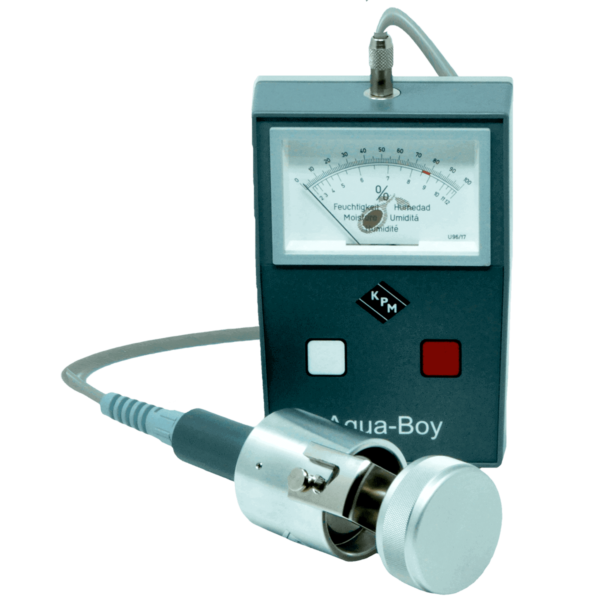 CIP sanitary sensor:
Designed for food, dairy and pharmaceutical industry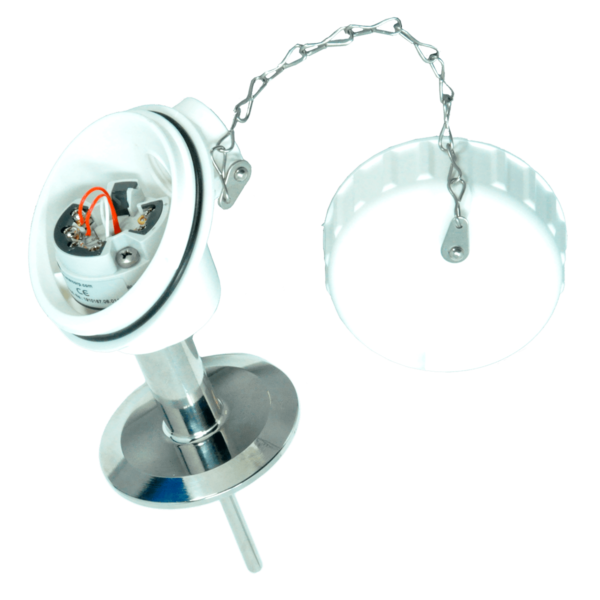 I/P or V/P transducer:
Industry standard valve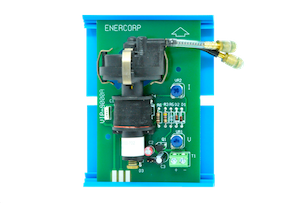 Meat Probe:
Rugged construction, ideal for food industry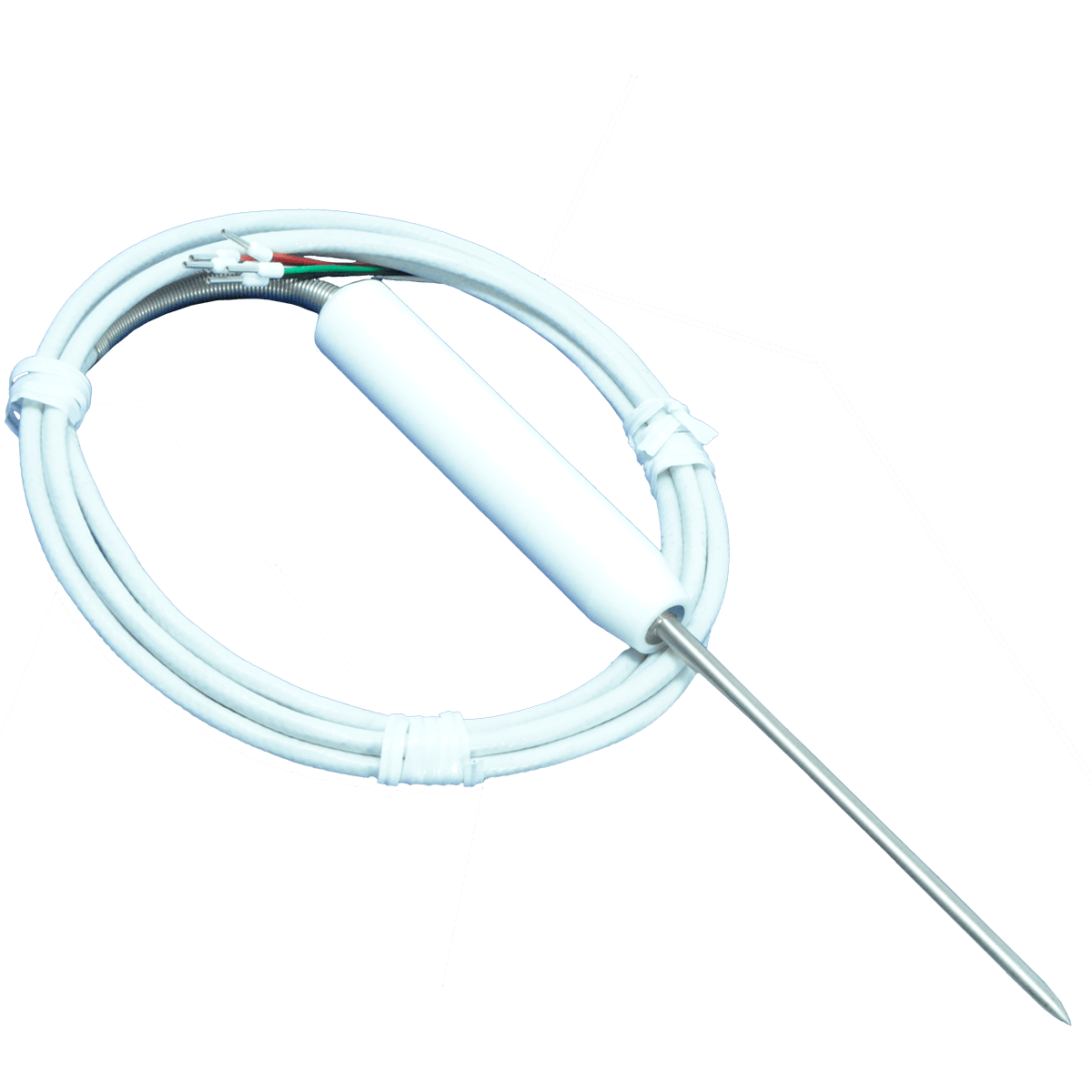 About Company
Enercorp instruments limited is a Canadian manufacturer and supplier of environmental instrumentation. Our products cover the needs of sensing temperature, pressure, and electrical current. Additionally, we specialize in the processes of curing, measuring moisture content, and meteorological and climate data collection and monitoring.
Read More About Company
Welcome to our Blog
Are you new to the world of process measurement and control?
Or maybe you are an educated technician or seasoned installer?
Here at Enercorp, we are always brushing up on the science related to our field, learning new information, and discovering fresh topics. Join us as we present some of this knowledge in an accessible format. You never know, you just might learn something new!
ALL BLOGS
Latest Articles
Types of Thermistors
In a previous blog we discussed what a thermistor is and how it works. We also examined what a resistor is because a thermistor is really just a special type of resistor. Let's delve a little deeper into what different types of thermistors there are, what they are made...
July 2, 2020
What Types of Sensors are in a Current Transducer?
The way a current transducer works can seem like magic; it can measure a process current without even touching it! If you're brand new to trying to figure out this incredible process control instrument we've talked about the basics of sensing magnetic fields through induction in some previous blogs....
June 28, 2020
Current Transducer: How does it work?
Electricity is the lifeblood of modern industry; computers, pumps, lights, motors, conveyors, and machinery all require power to run. One would be hard-pressed to name a product that doesn't require an electrical input somewhere within its manufacturing process. Just like other measurable environment variables, such as pressure, the monitoring...
June 24, 2020
Serving your custom instrumentation needs for over 40 years
© 2023 ENERCORP All Rights Reserved | Terms & Conditions | Sitemap | Created by